INTERESTED IN BECOMING A SPONSOR?
By sponsoring the 2023 Pro Auto NYA Bull Riding Competition, you're not only helping the Sibley County Fair Board put on a great event, you're helping to make a direct tangible difference in the lives of our wounded American veterans.
Additional Sponsors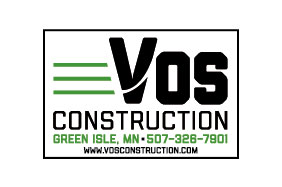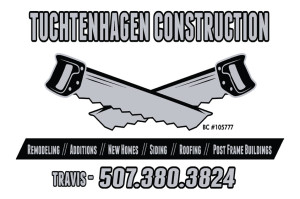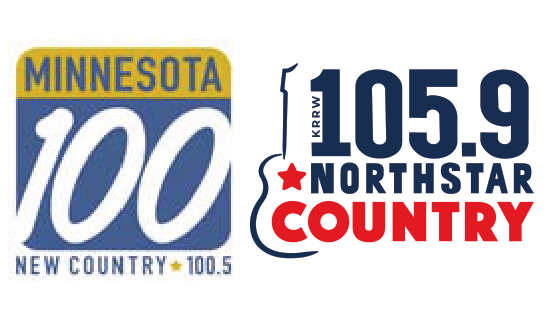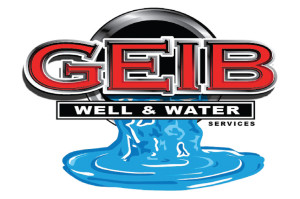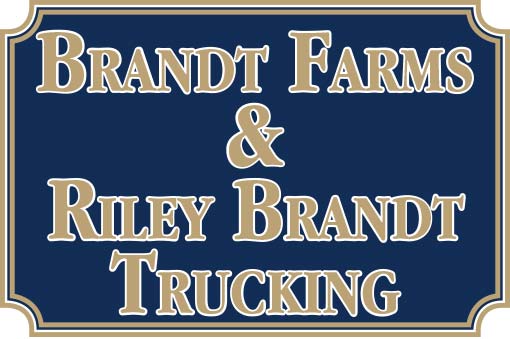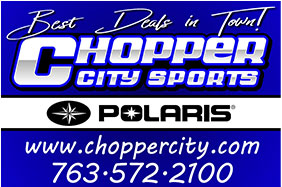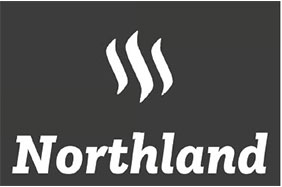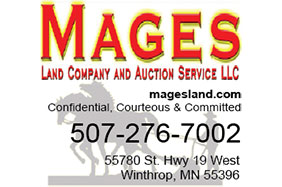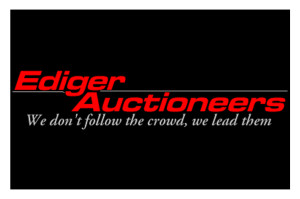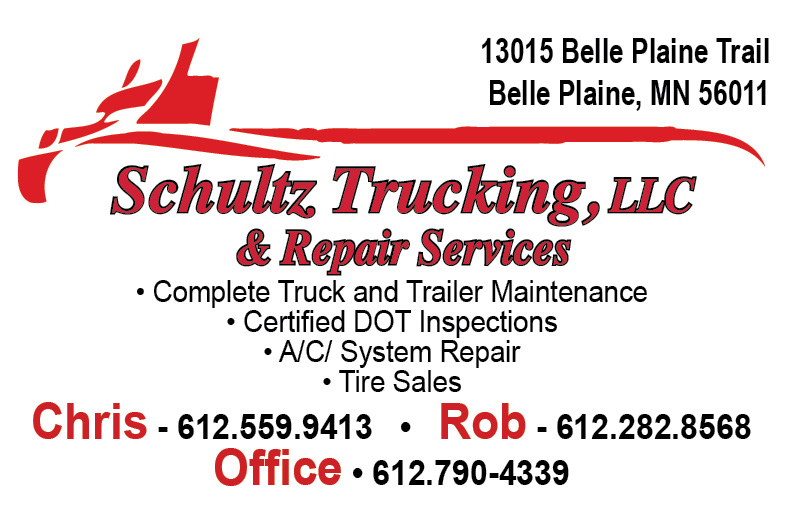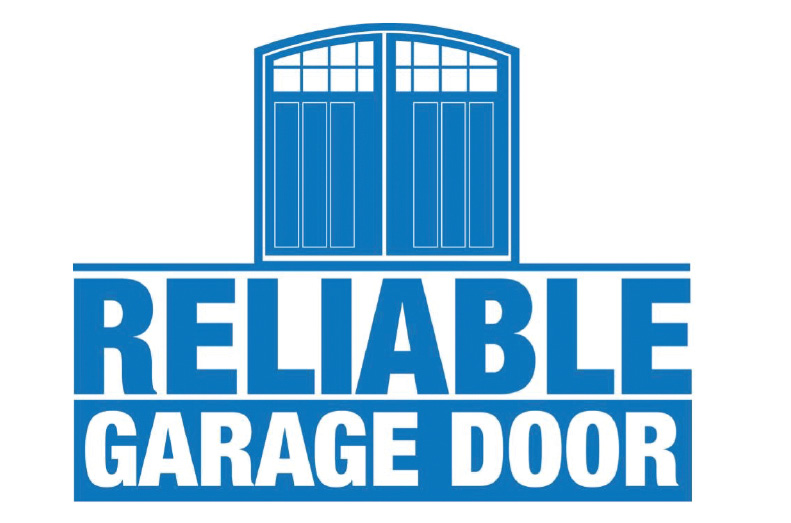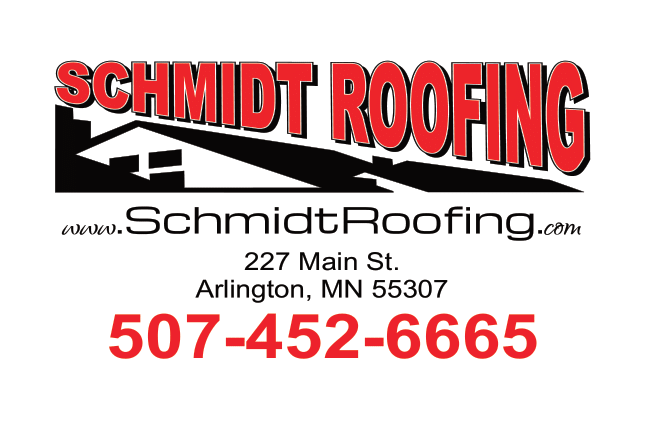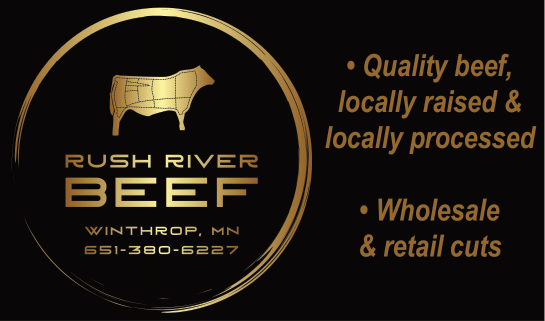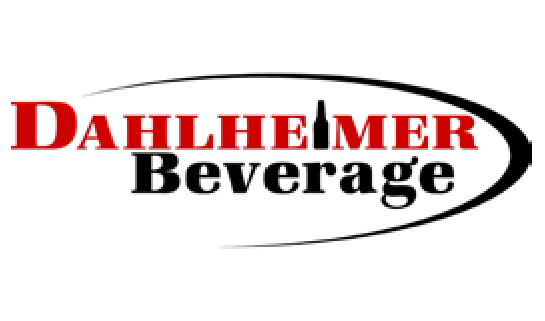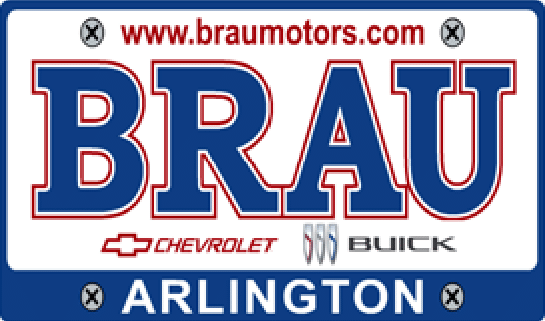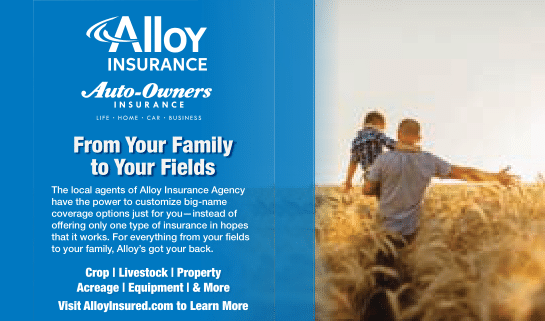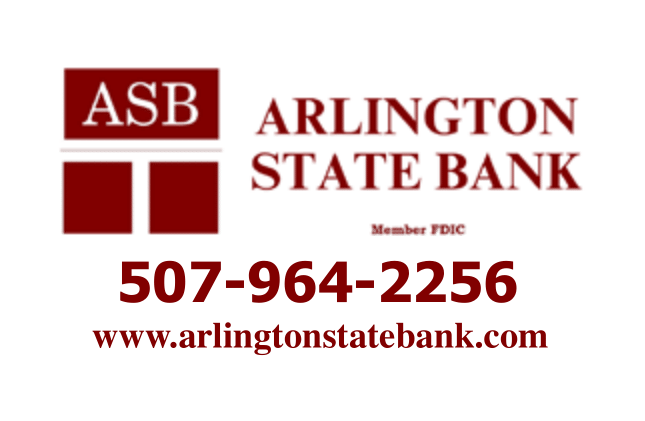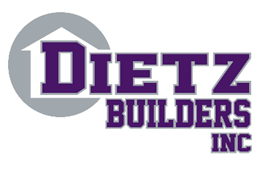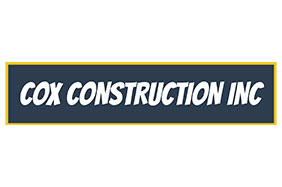 Additional Sponsors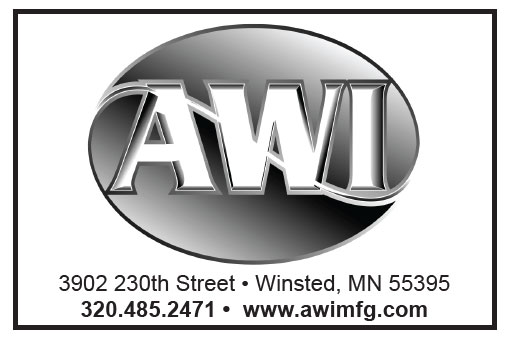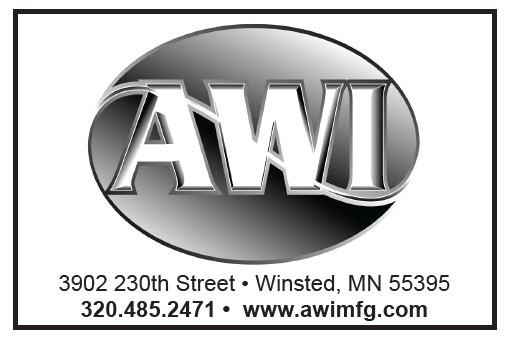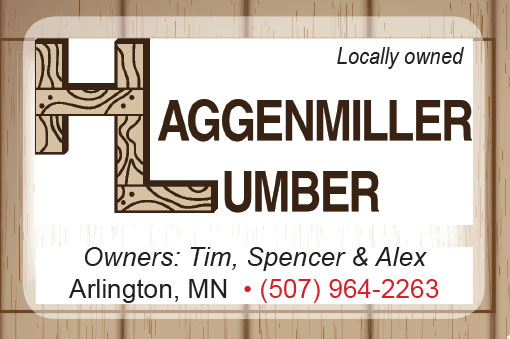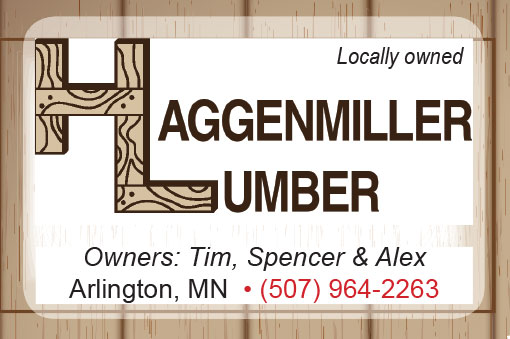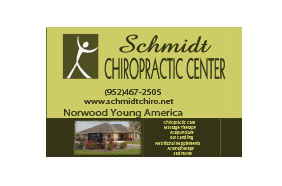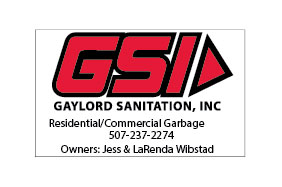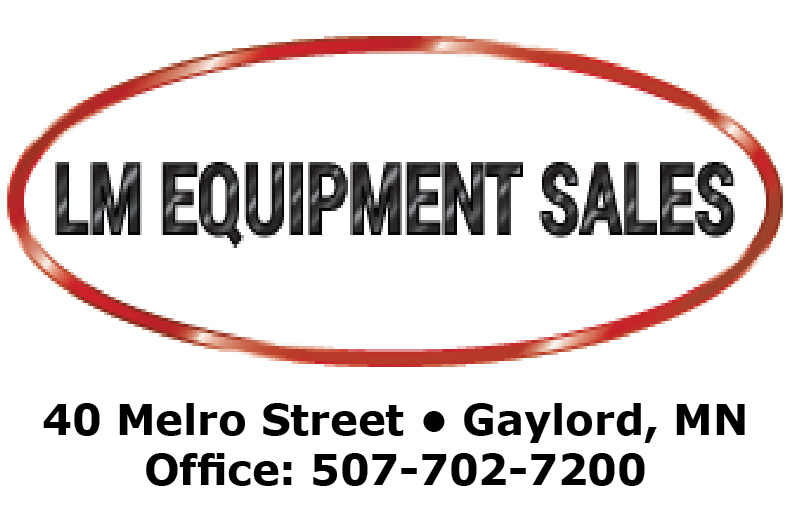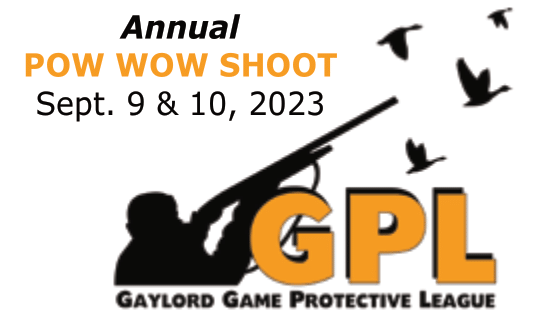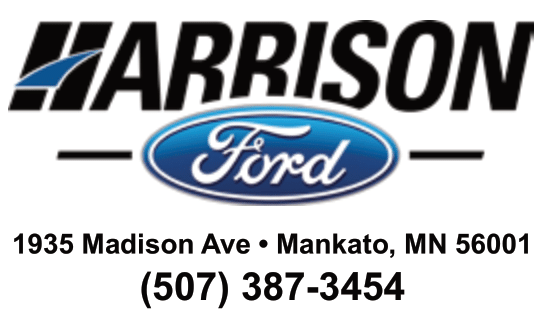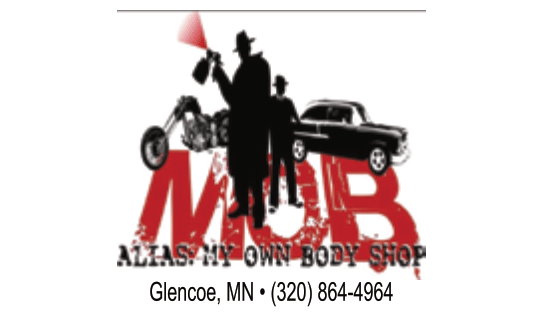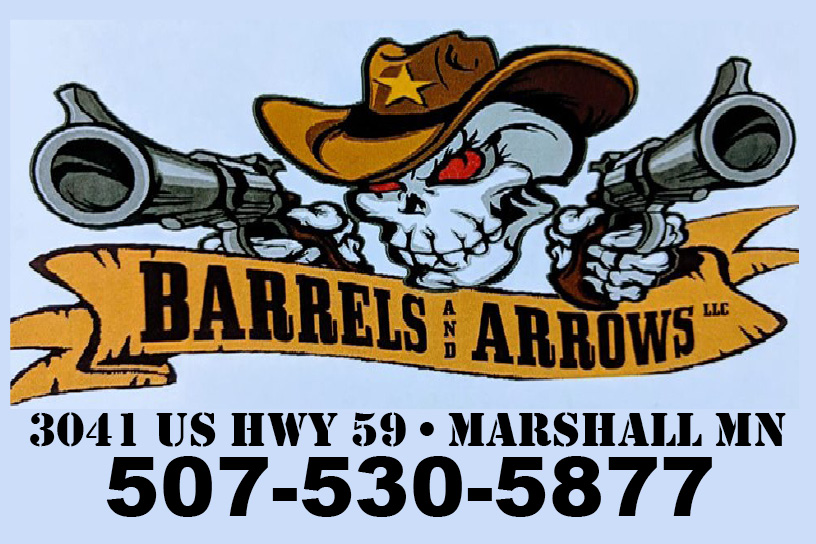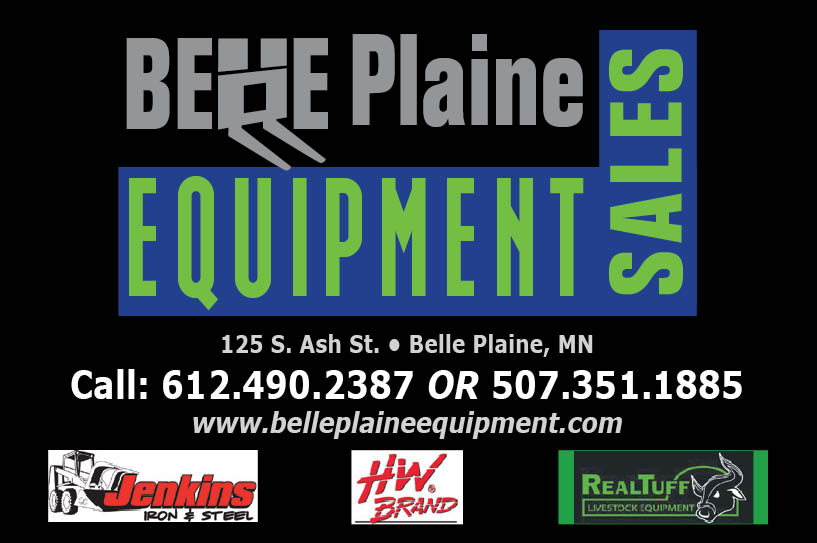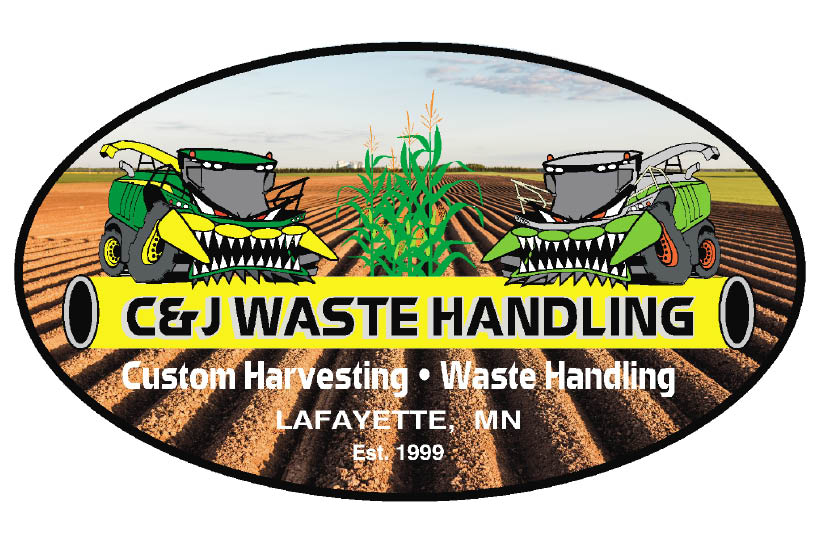 Additional Sponsors
CornerStone State Bank-Belle Plaine & Green Isle
Fahey Air Duct Cleaning MN Radon Mitigation
First State Bank, Henderson
Jerry's Home Quality Foods
MN Valley Veterinary Services & Arlington Animal Clinic
Reliable Plumbing & Heating
Schauer & Sons Construction
Scott Co. Agriculture Assoc.
Seamless Construction Services
Neisen's Bar of Gaylord Inc.